CIBPAY Tutorial Guide - Bank Transfer (Maybank2u)
P/s: Please make sure you enable your pop-up functions and do not close any windows during transaction.
1. Choose the Amount of CP that you wish to purchase.
For Example: 500 CP for RM 50.00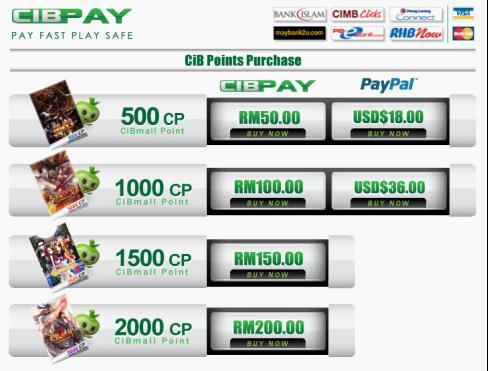 2. Key in your verified Email Address in the "Email" field, then click "Proceed".
For Example: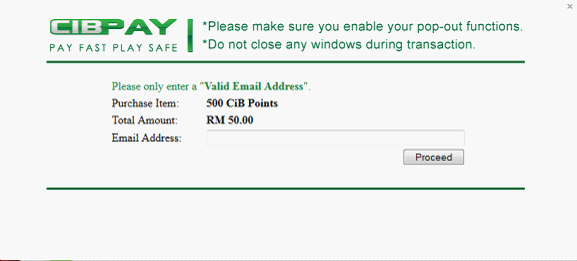 3. You will receive a verification key from CiBPay via the email you provided.
Important: Please check in your email spambox as well if you did not received it in your Inbox.
For Example:
4. Enter the Verification Key that you just received into the "V.Code" field, then click "Verified".
For Example: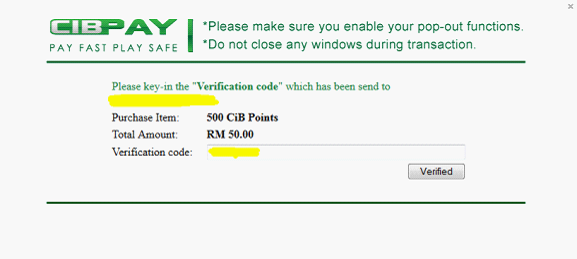 5. Select your preferred payment method, "Bank Transfer", then click "Submit".

6. Select the bank that you wish to make payment with, then click "Agree and Continue". For Example: Maybank2u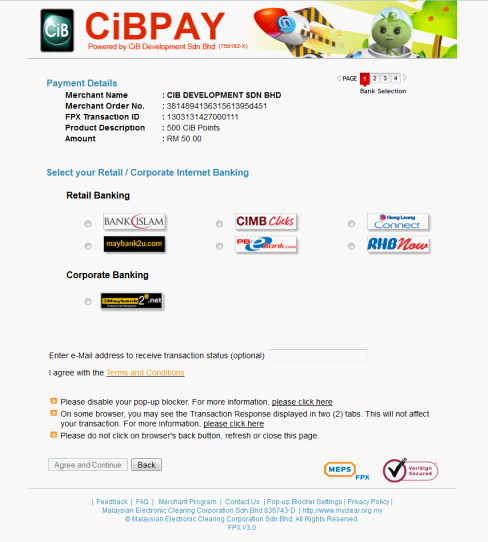 7. Login to your bank account.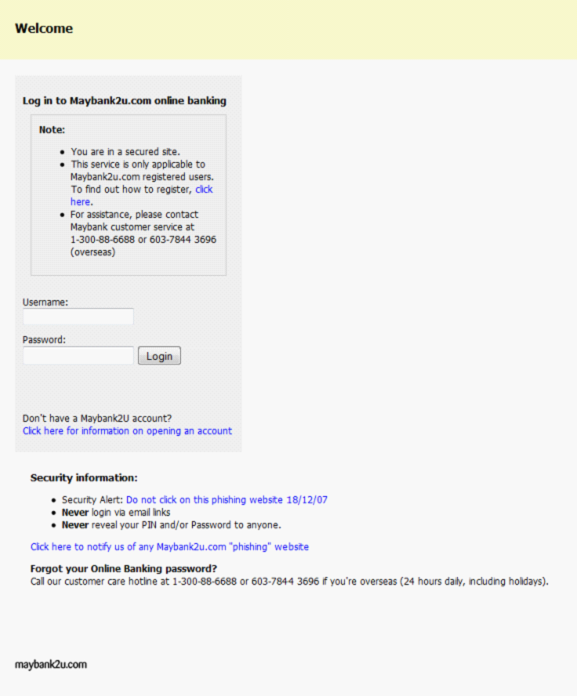 8. Confirm your purchase, then click "Continue"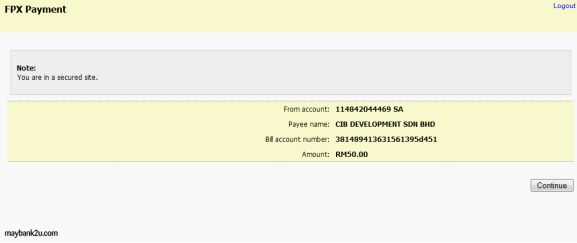 9. Follow the steps required by banks. Below is an example for "Maybank2u" - request TAC. Key in the TAC number and proceed.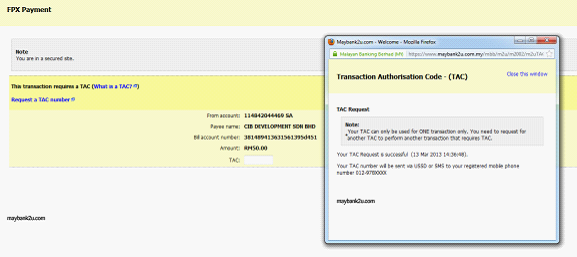 10. Payment Successful.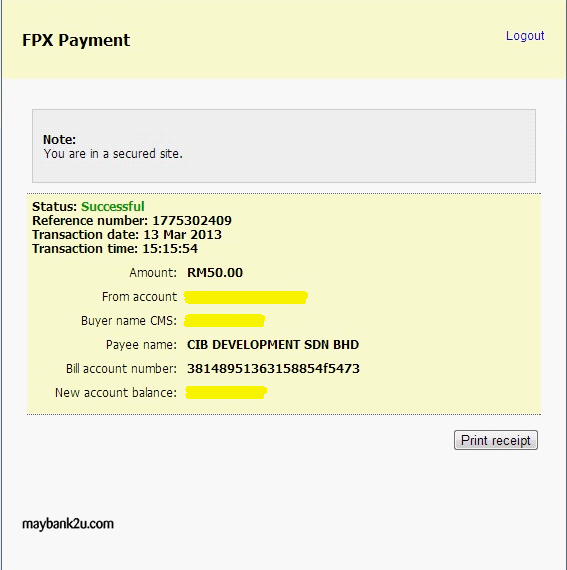 11. Transaction details will be shown, then select "Click Here to Complete Your Transaction"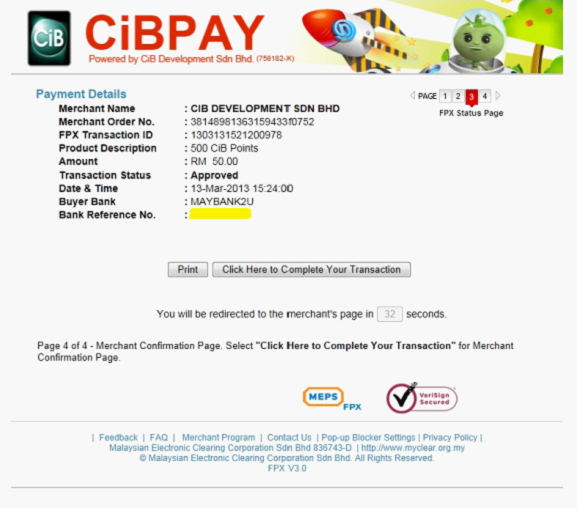 12. For the final step, your purchase details will appear in a previous window. You will be given a Serial Number and Password in this page.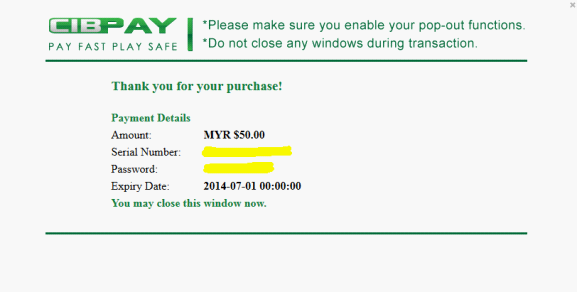 13. Your transaction details, together with your Serial Number and Password will be sent to your Mailbox too.